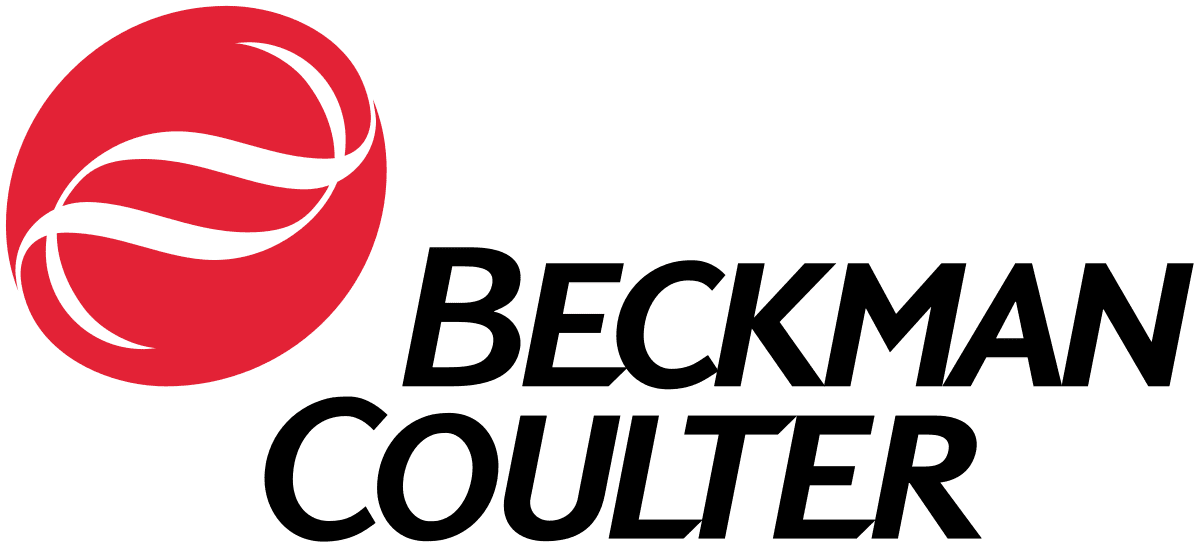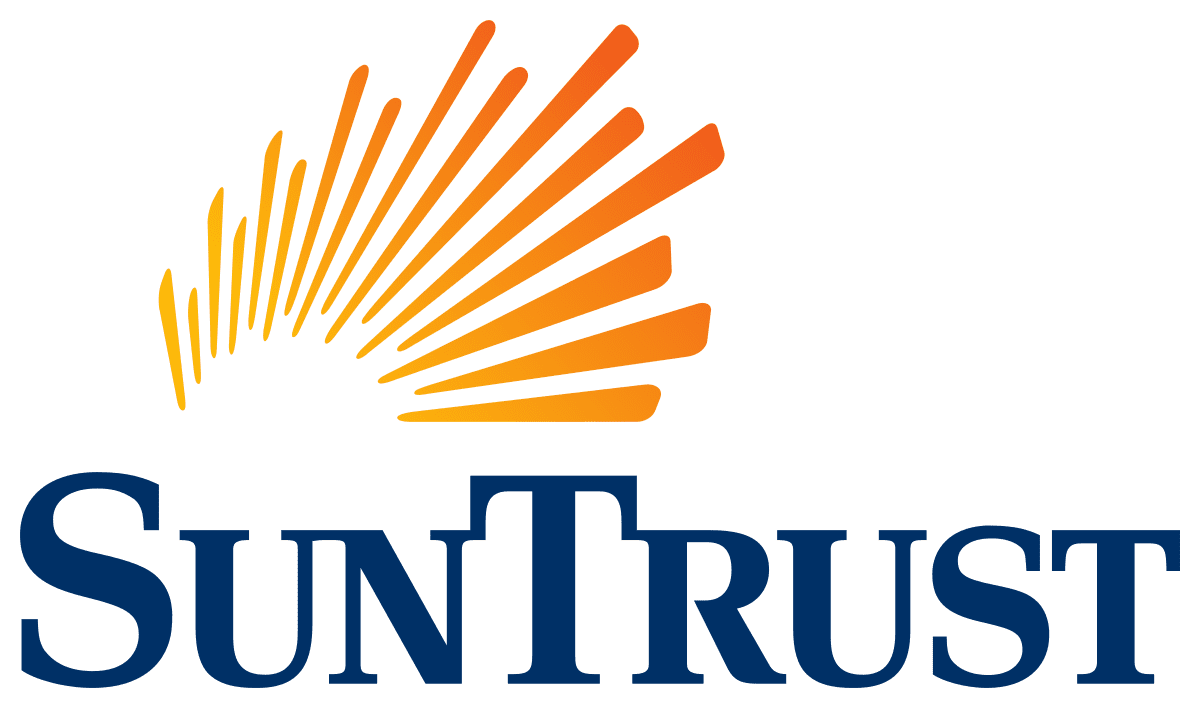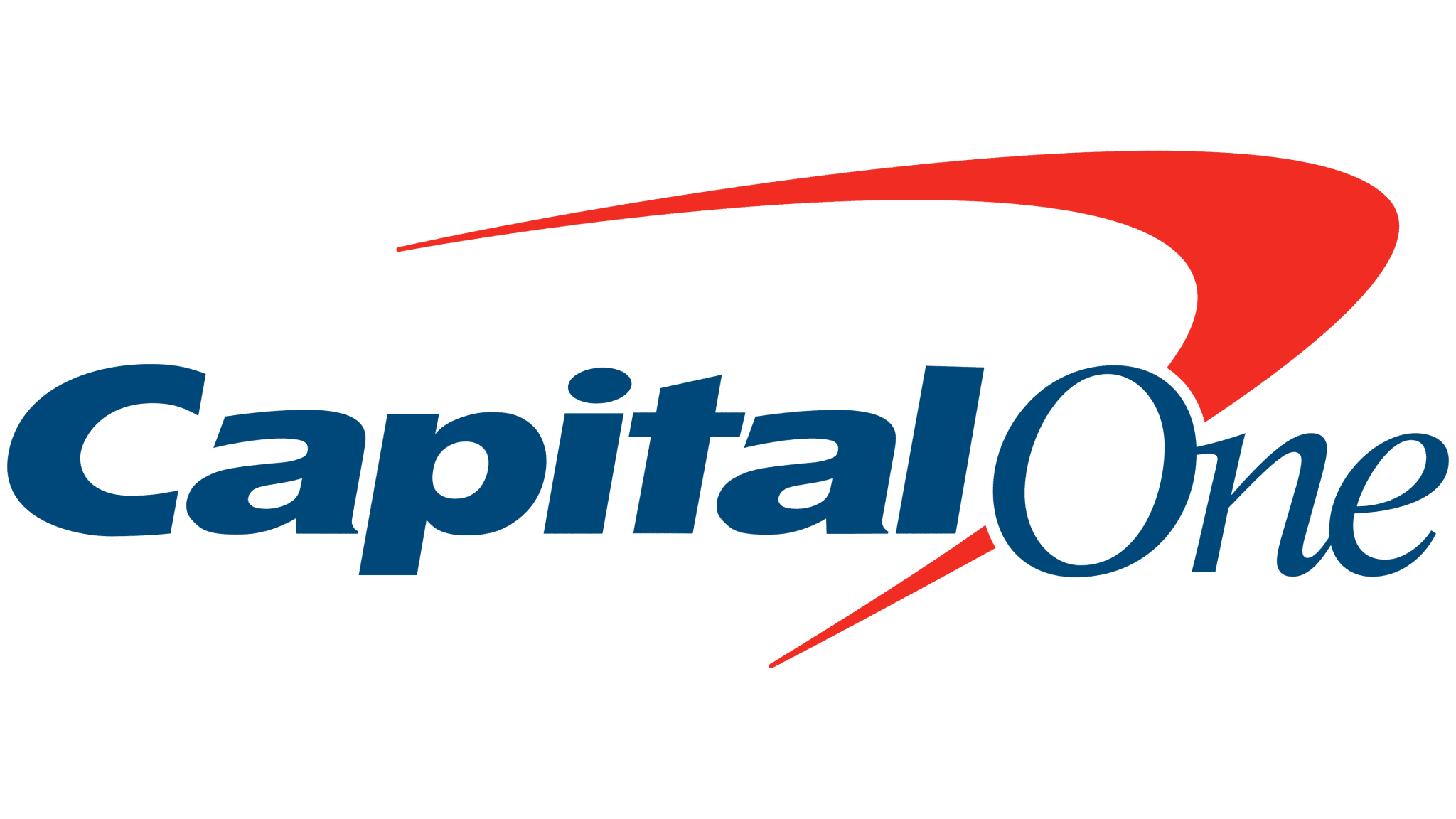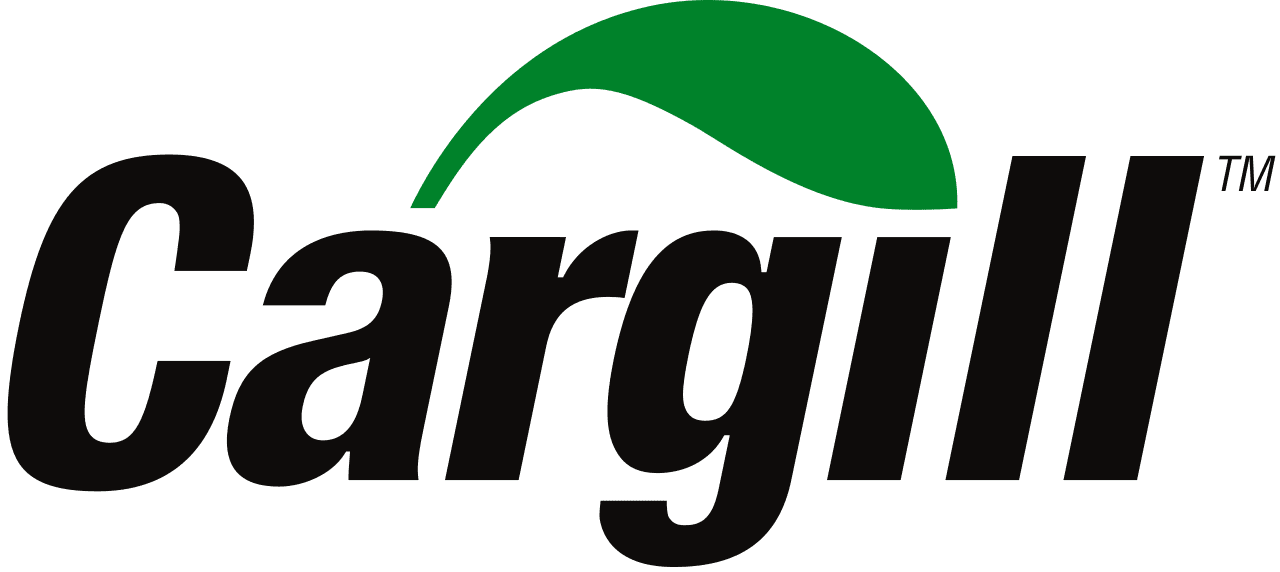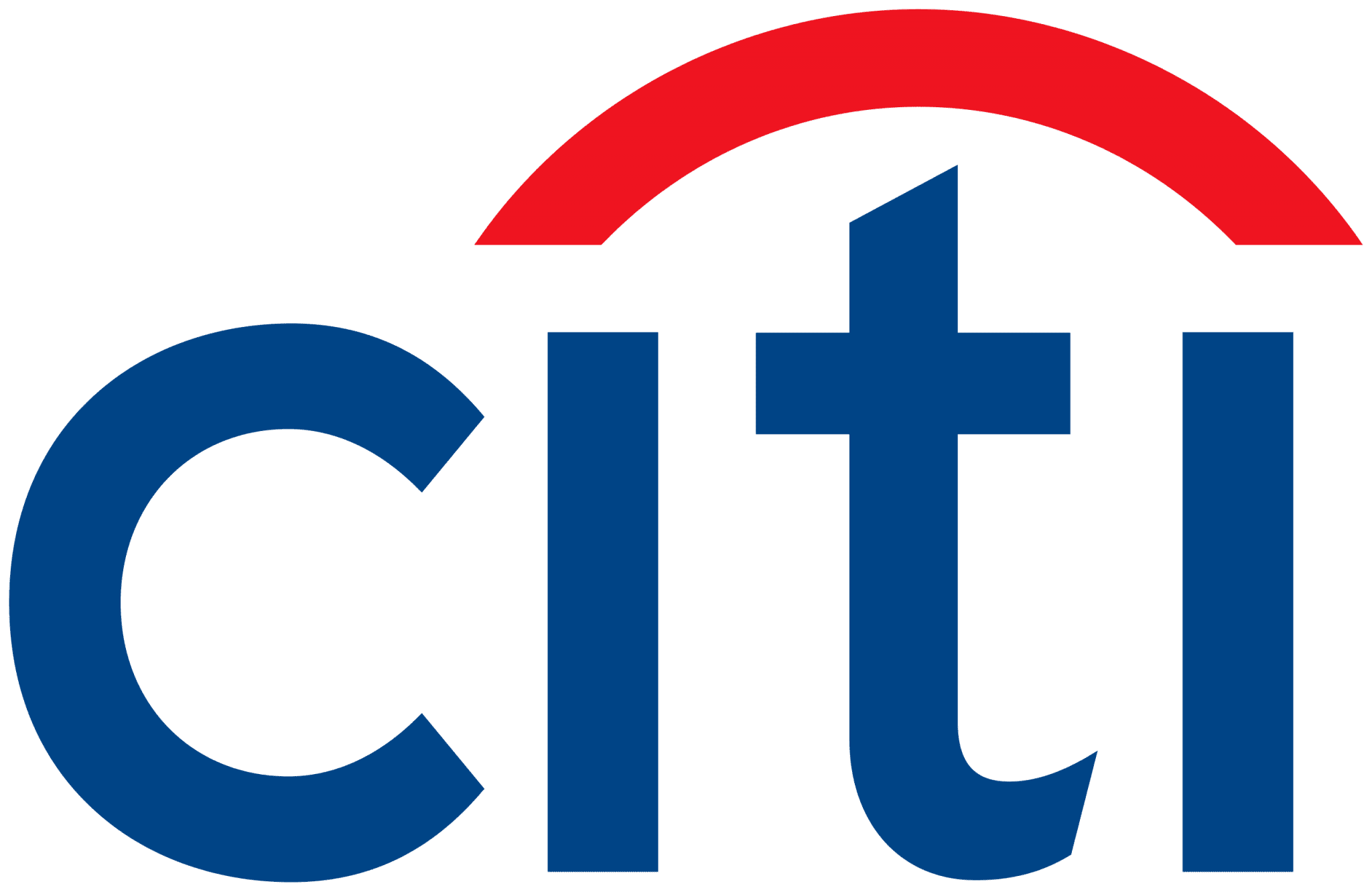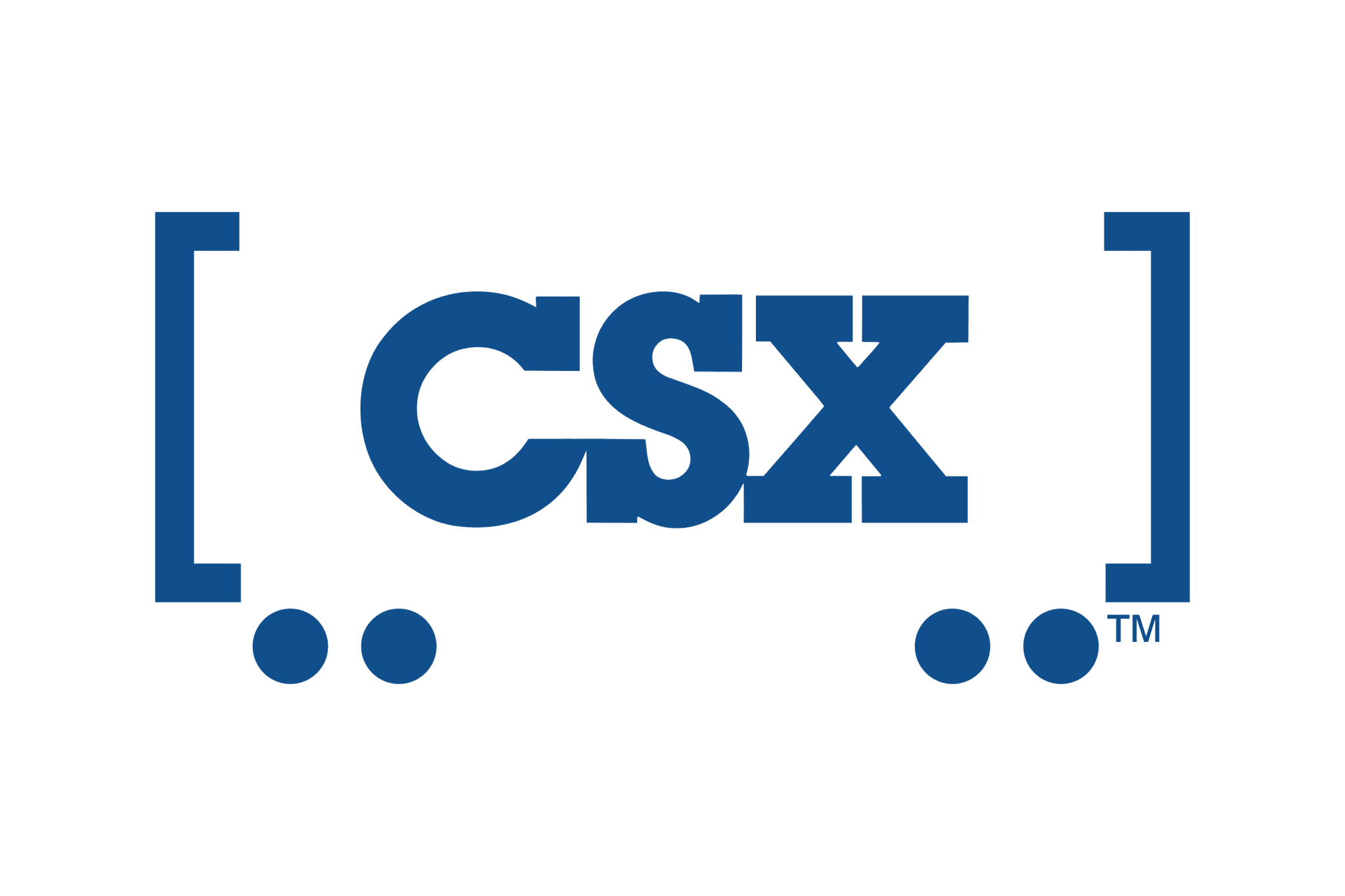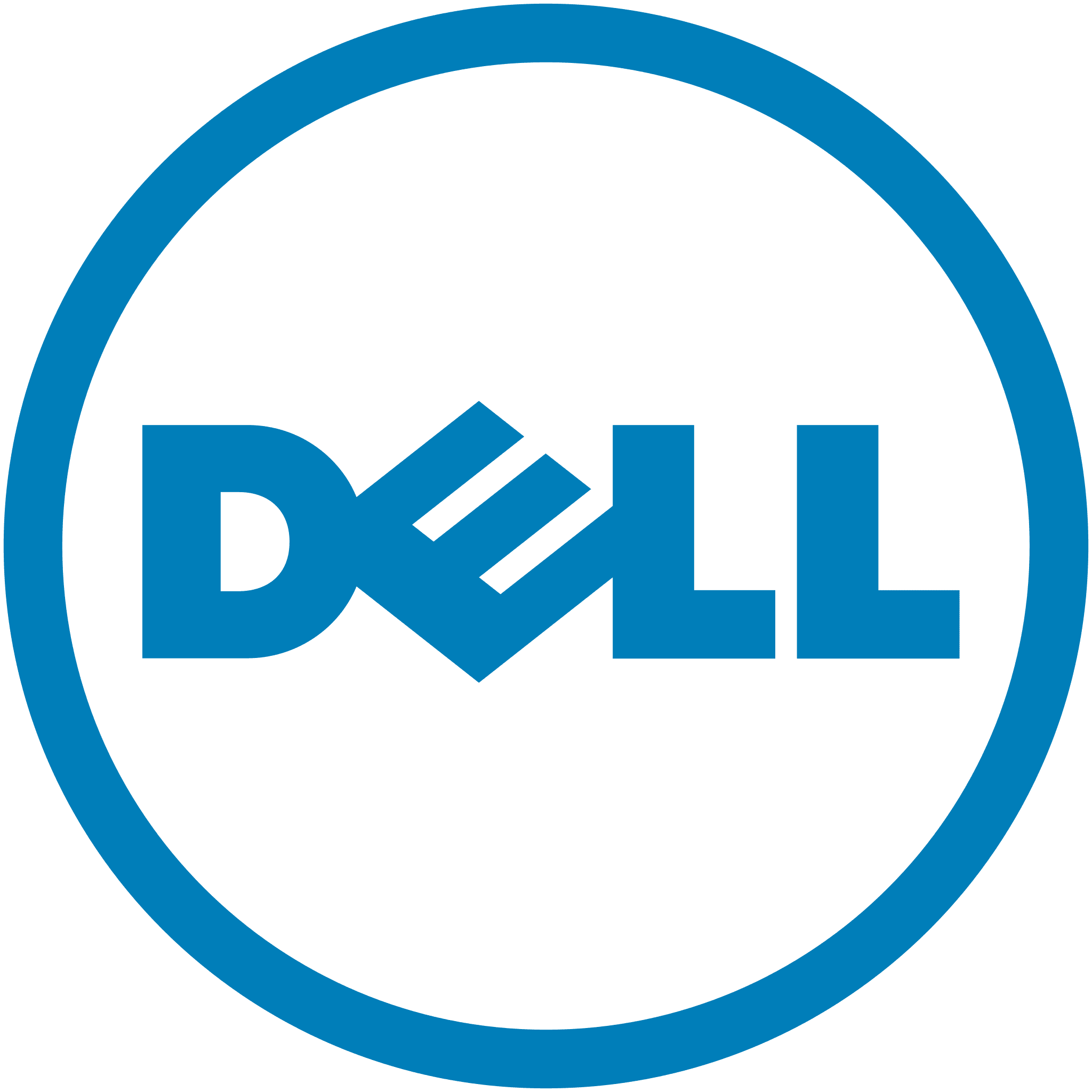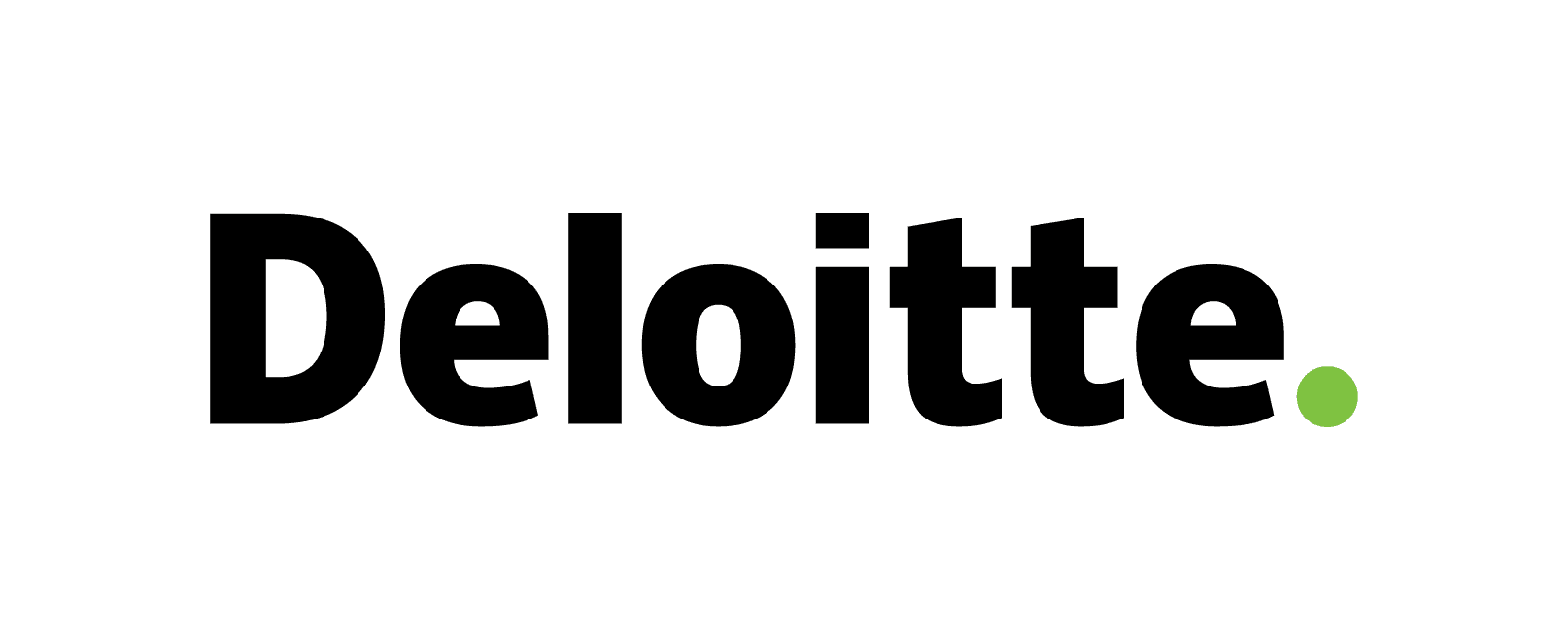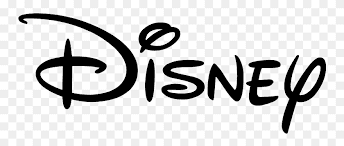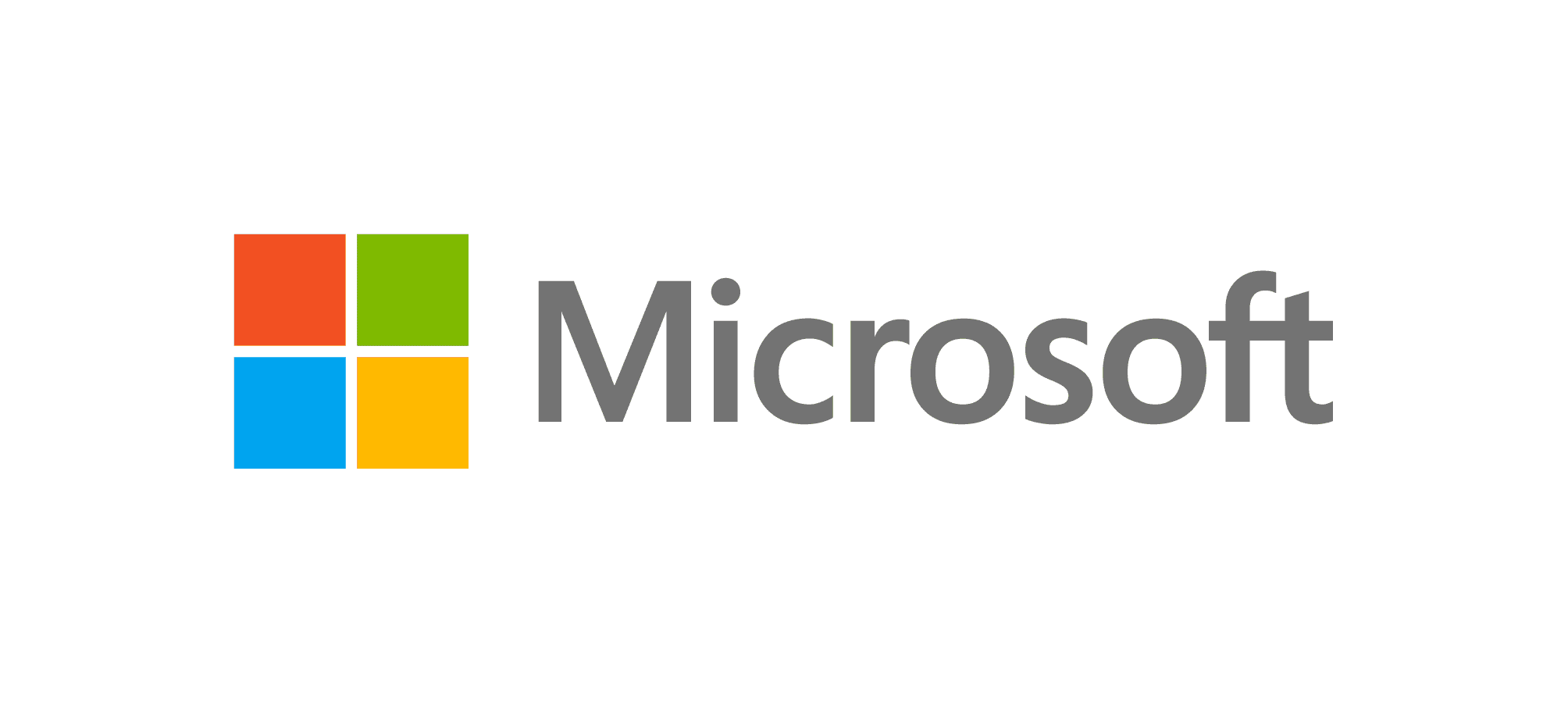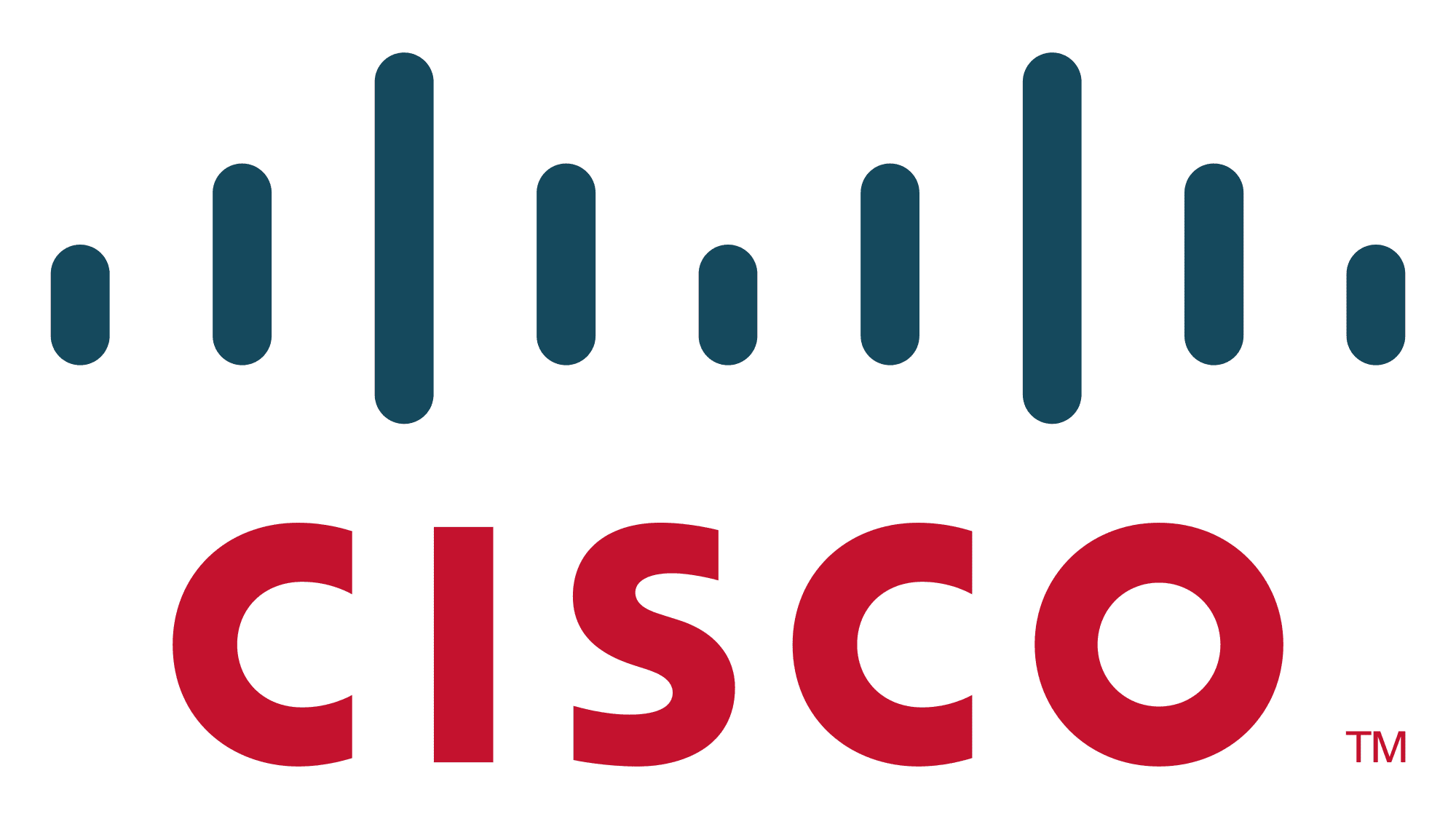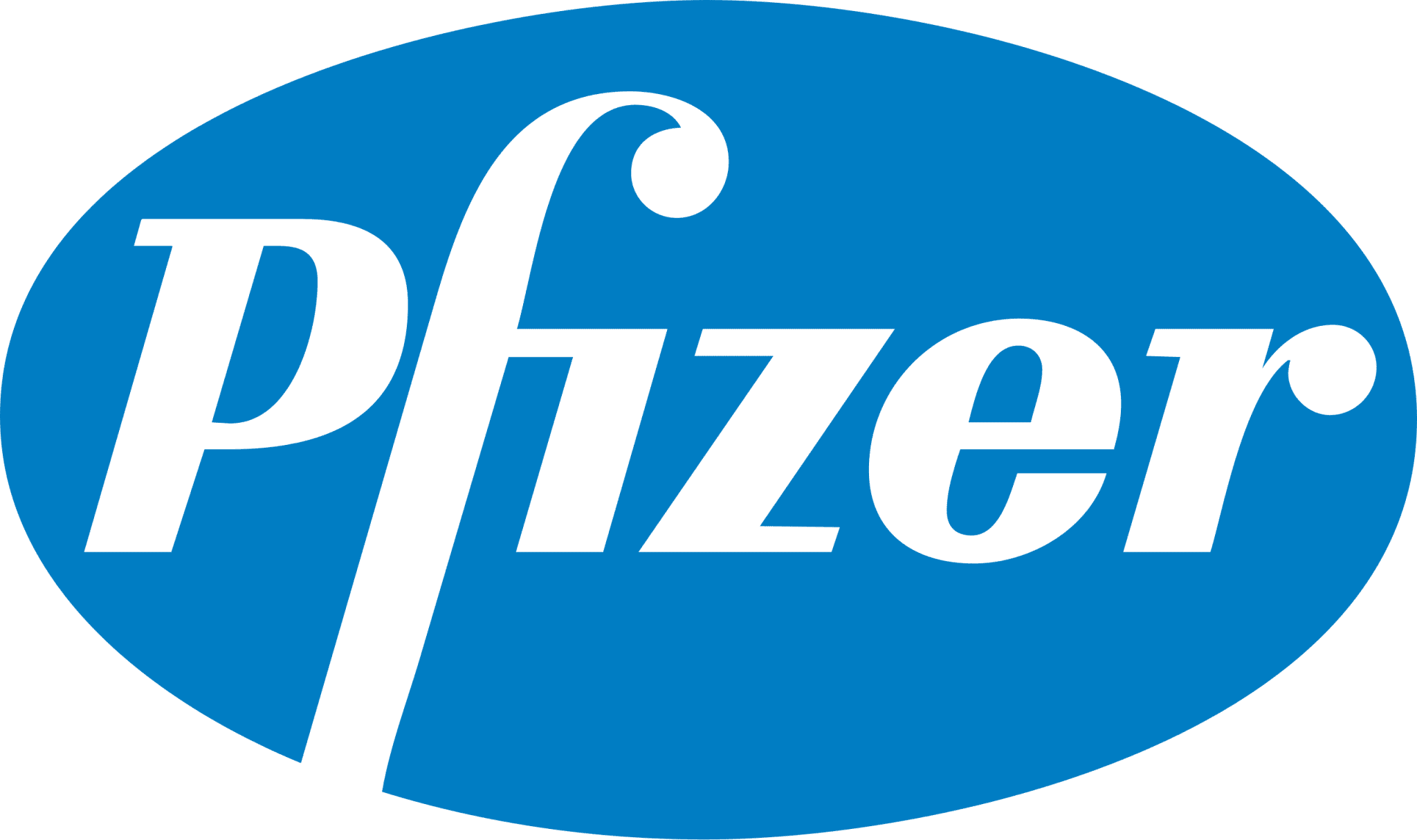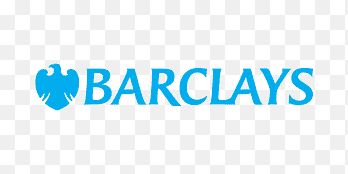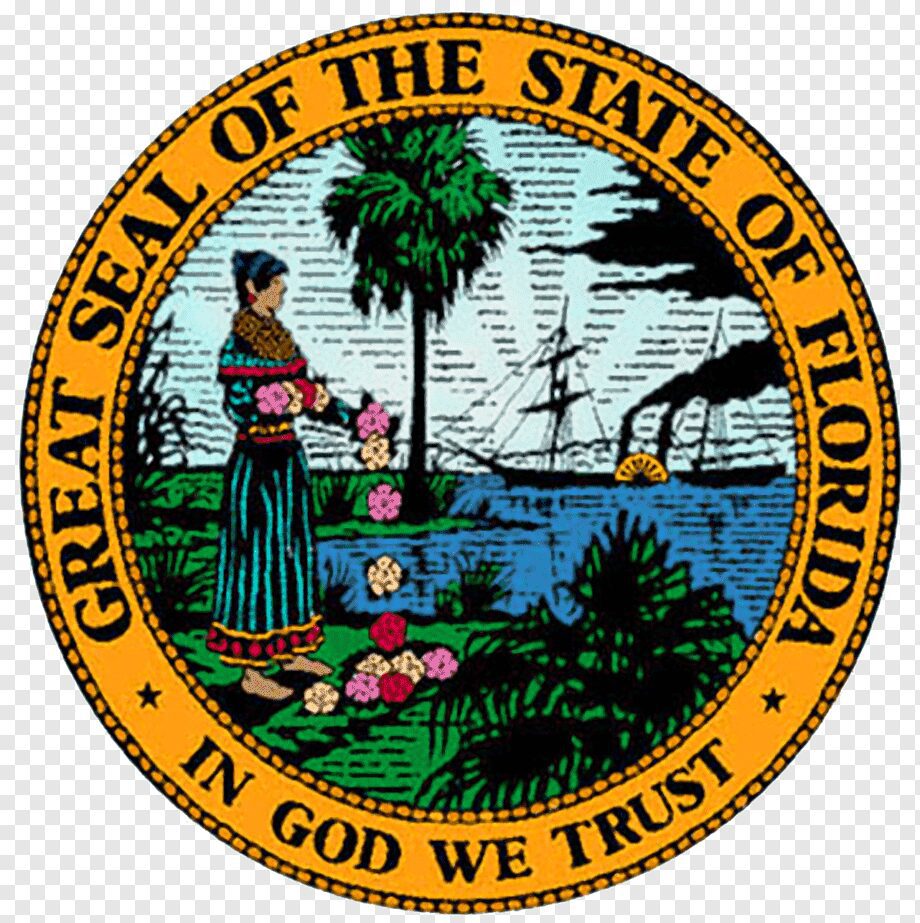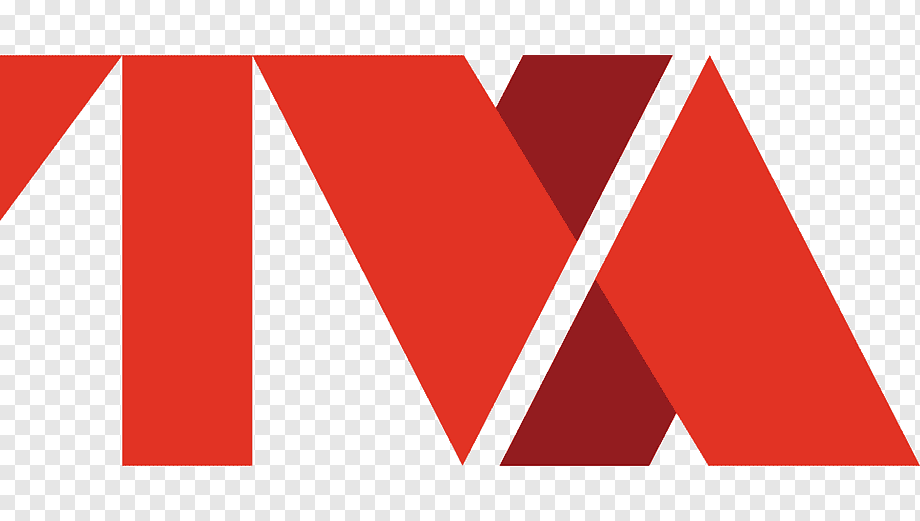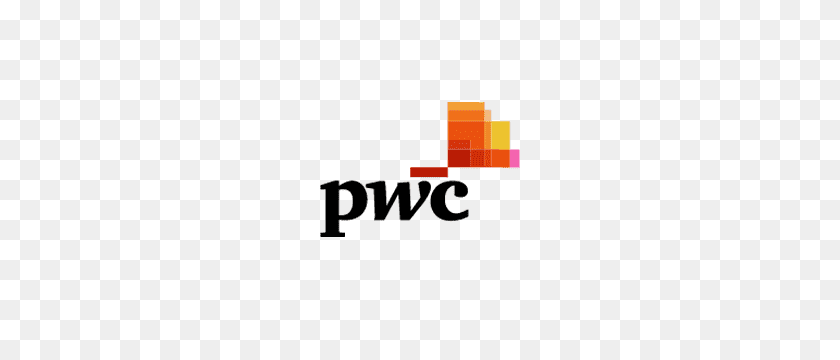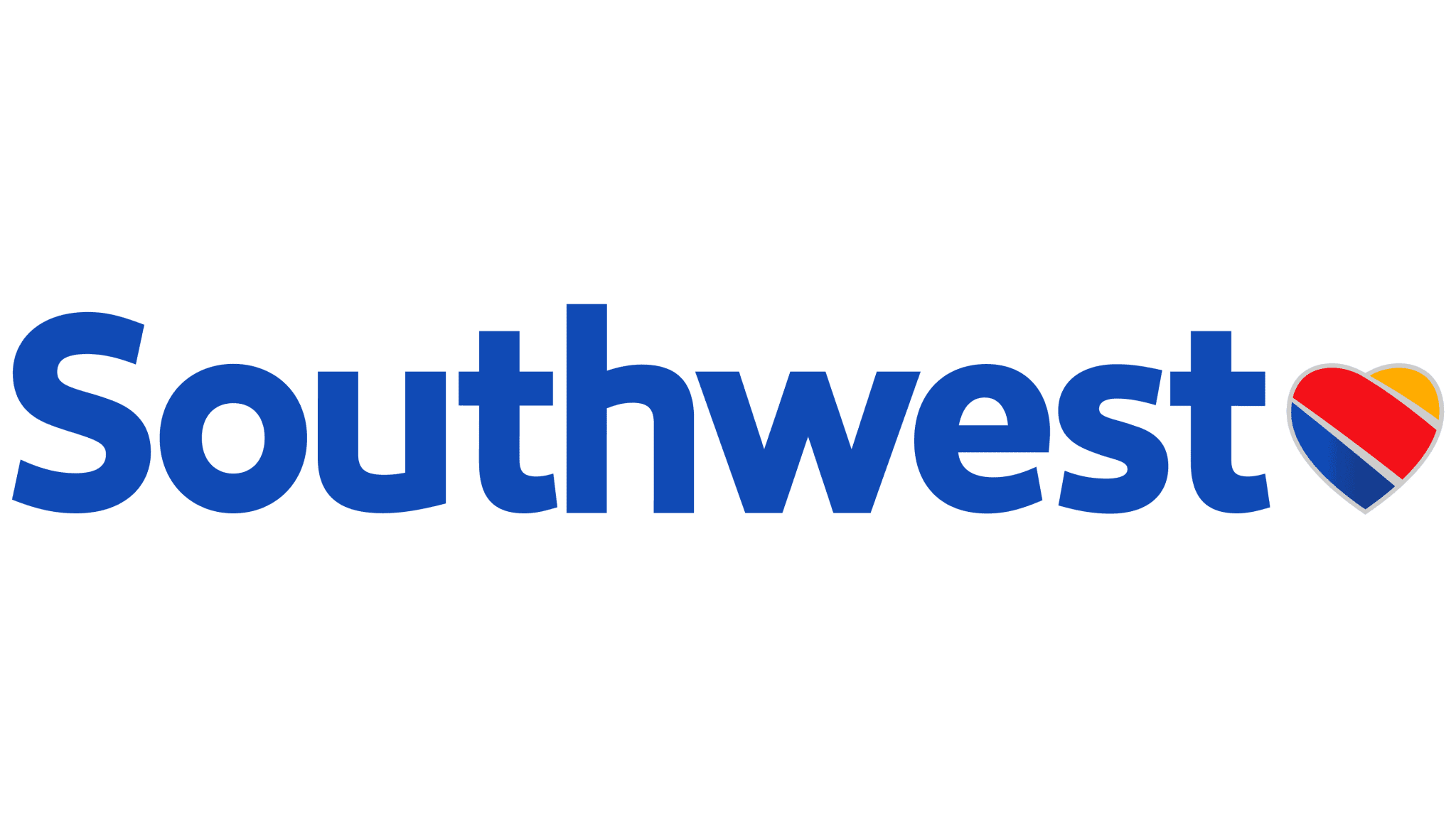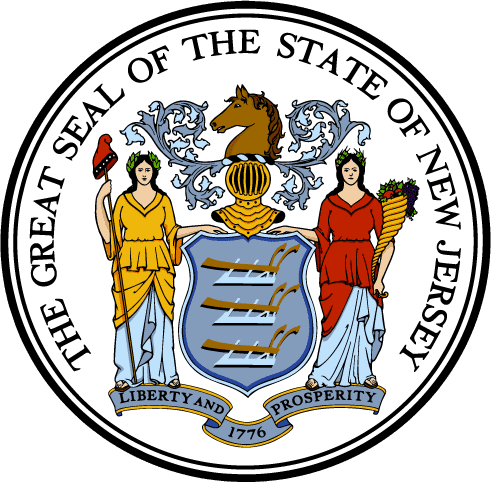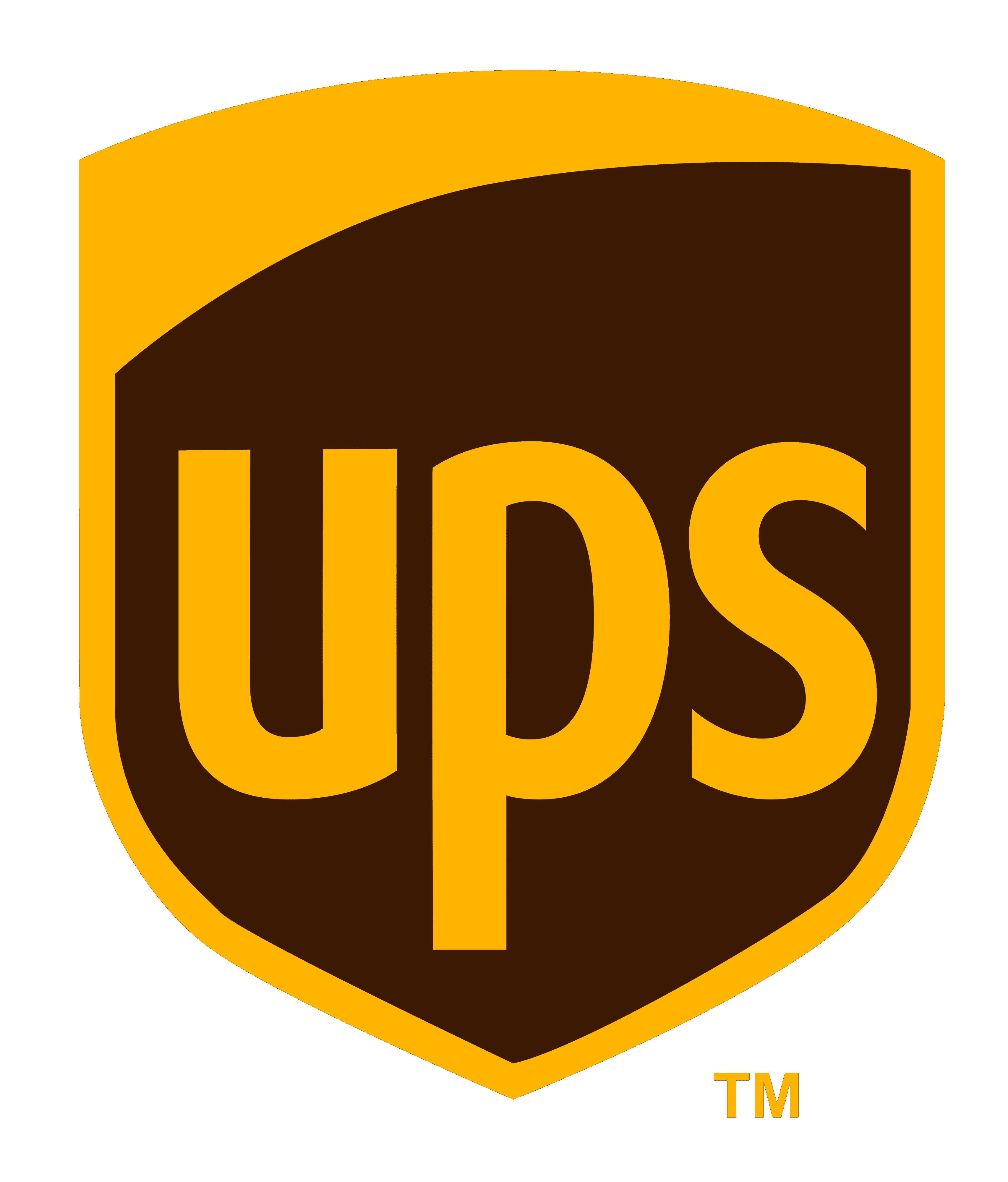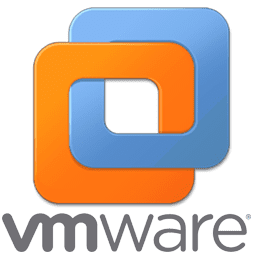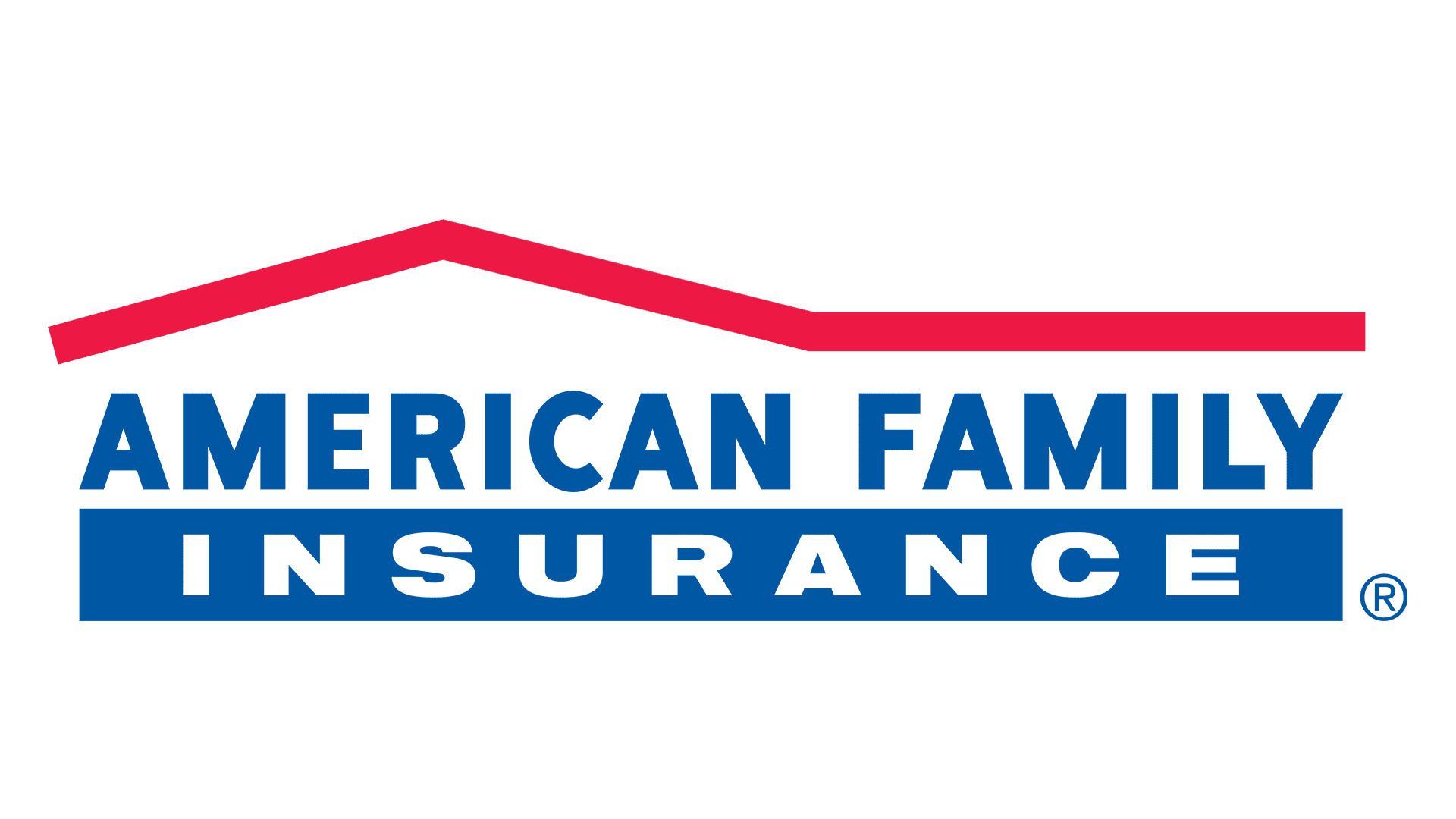 Consulting & Professional Services
In today's dynamic business environment, organizations have to constantly look at emerging technology to remain competitive in existing and new business opportunities. BellSystems, Inc. Planning, Implementation and ongoing Consulting & Professional Services are designed to create a system that continually meets and exceeds your needs and expectations. BellSystems, Inc. team of Consultants comprises of Content/Document Management and various Domain Specialists drawn in from specific industry verticals who understands your business process.
Our Consulting expertise encompasses the following services:
IT Professional Services
IT Consulting
Q-Consulting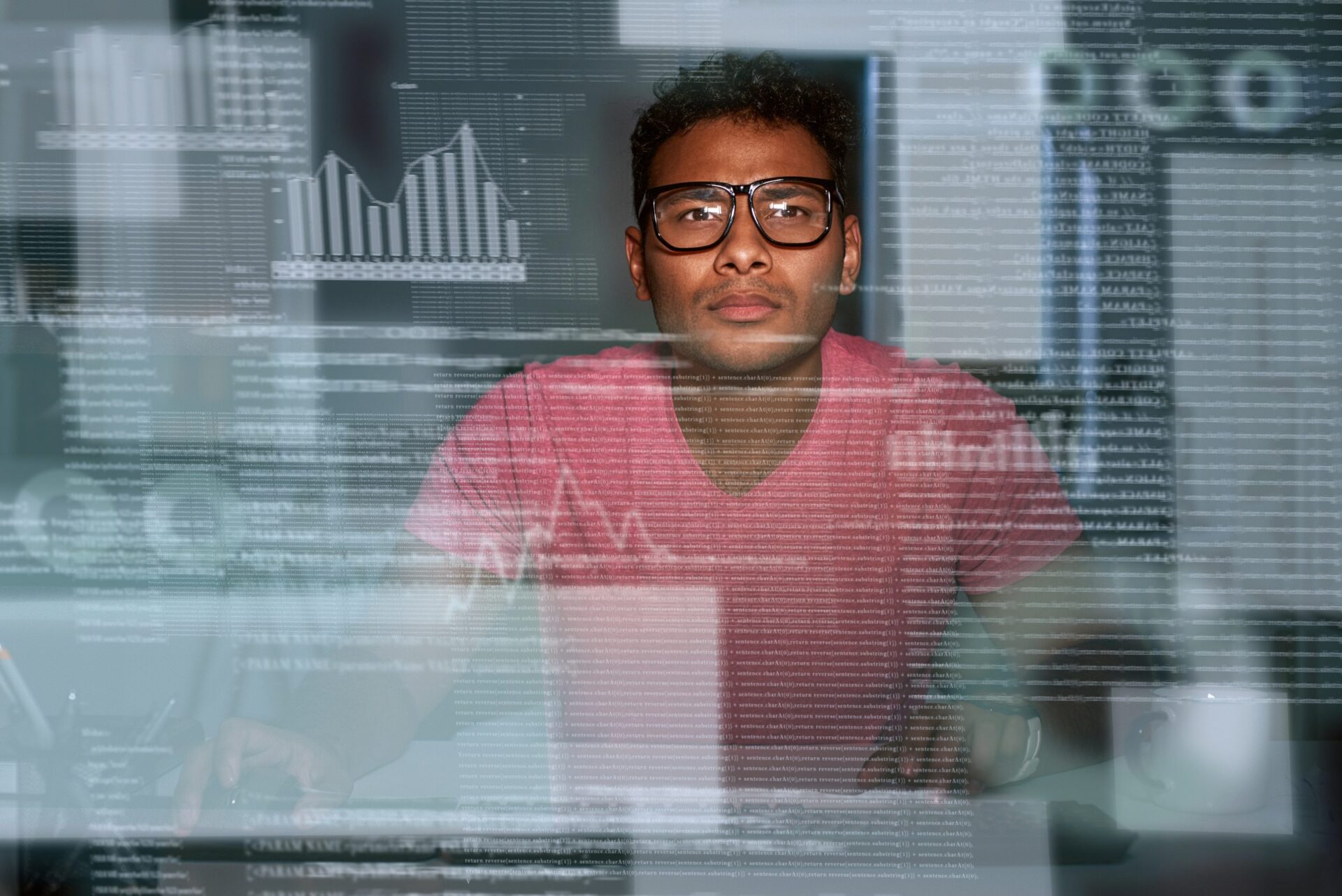 We leverage a distinctive combination of industry expertise, technical depth and differentiated services to deliver the benefits of world-class management consulting to our clients.
Together we will empower your business by keeping operational productivity high: we will advise you on the right way to move forward; deploying new IT prudently and adapting your existing systems to achieve new levels of efficiency and effectiveness. We'll make life simpler – keeping the project on time and budget.
Our Client Advantage
Complete Functional software satisfied, productive customers /business partners
Better ROI and satisfied stakeholders
Better financial predictability and satisfied executives
Smarter, Shorter project and operations schedules
Minimal impact of organizational and technical bias
Complete elimination of distractions from your core business responsibilities