Staffing
Success depends on having the right people, the right team on hand to get the job done. We understand people and their right-fit to a job where they will be motivated and productive. We share our knowledge with customers to help them manage their Human Capital more effectively. We provide innovative technologies and creative solutions that help to make Bell Systems the easiest company to work with in the competitive staffing industry.
We provide the following Staffing services:
Contract placements:
Temporary and/or Contract Resources:
Bell Systems provides you a temporary contractor to fill in an existing position or to augment your regular staff to bring your project up to speed.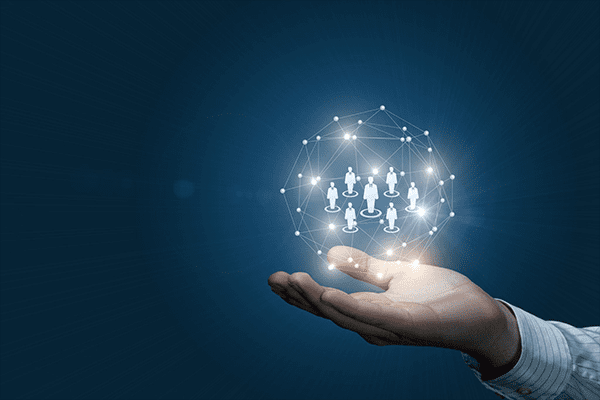 Fulltime placements:
Bell Systems sources individuals for permanent positions for a mutually agreed upon fee. Read More
By selecting Bell Systems as your HR partner, the client is guaranteed.
To develop a strict control over your staffing costs.
To benefit maximized value for your staffing investment.
A Customized and timely hiring solutions to meet your organizational requirements.
A team that does not believe in short cuts and is passionately dedicated to meet your exacting standards.
A team with an uncompromising attitude to business ethics.
An articulate team with strong communication skills that can aggressively market your organization's strength to prospective customers
Satisfaction Guaranteed
Bell Systems emphasizes quality as the most important attribute of the services we provide. Quality influences every decision we make, from hiring the best professionals to satisfying our client's needs. We know that a satisfied customer is our most valued asset. We conduct stringent background checks, including criminal, credit, and drug screening.