Delivery Model
Bell Systems, Inc. Global Delivery Model (GDM) is a well-developed and proven methodology that lets our clients and partners benefit from geographical differences in skill-sets and cost of inputs. This methodology divides a project into components that can be logically separated and executed at various geographic locations, where the execution creates maximum value. The critical challenge in deploying the GDM is managing distributed execution across geographies and time-zones, which Bell Systems has perfected over the years.
Our methodology helps lower the costs, higher quality and productivity to clients, apart from freeing resources that can be put to use in research, solution definition and new initiatives that add to competitive advantages.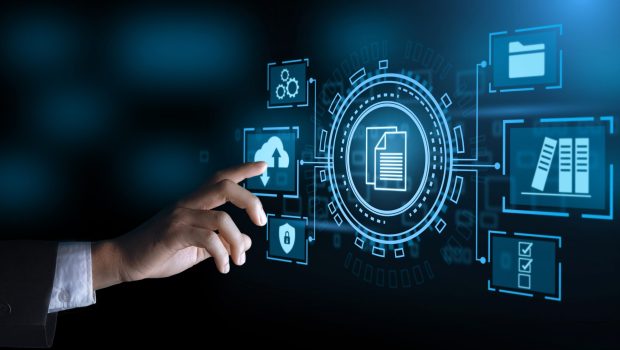 Bell Systems fuses the Global Delivery Model with its innovation in designing work contracts that addresses client concerns to provide an unbeatable value proposition to clients.